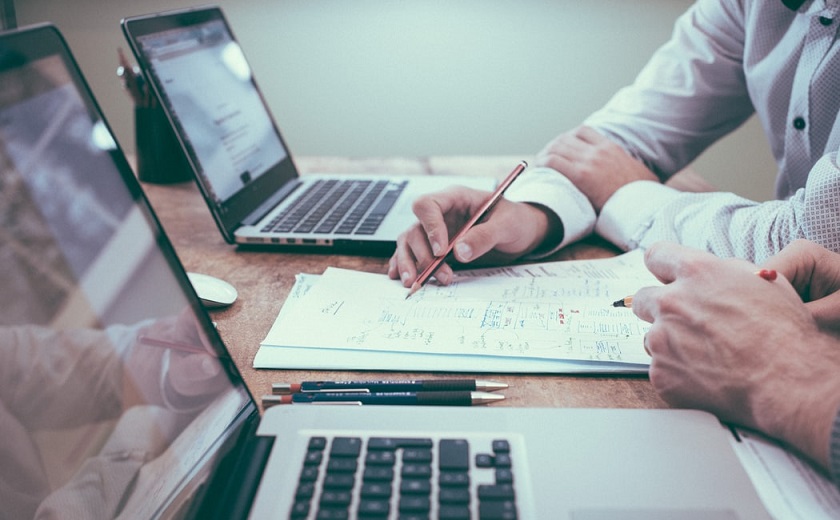 Arti, a self-employed individual in her mid-thirties wants to purchase health insurance. However, she is clueless about available polices or associated coverages. She does a quick online scan to determine her best options. She is pleasantly surprised to be greeted by BeemaMitra- a multilingual virtual assistant on the web portal of one of the top insurance providers. BeemaMitra guides her through the entire process, providing details about various policies and coverage under each. Satisfied with answers to her queries, Arti fills up the application form and makes the payment online, and in less than fifteen minutes, the policy document arrives in her mailbox.
The scenario described above is a growing reality. The insurance industry's digital journey may have started some time back, but thanks to the coronavirus pandemic, has been gathering steam in the recent months. With new InsurTech players in the market like Acko, Digit and PolicyBazaar disrupting the insurance industry, traditional insurers must prioritize digital transformation to keep pace. According to the regulatory authority of India- IRDAI, InsurTech players currently hold less than 2 percent market share, but are growing exponentially as compared to traditional insurers.[i] By leveraging the power of emerging technologies, the insurance industry is all set to revolutionize its operations and customer experience in the next five years. Here are the top technology trends (Figure 1) likely to gain traction in the coming years-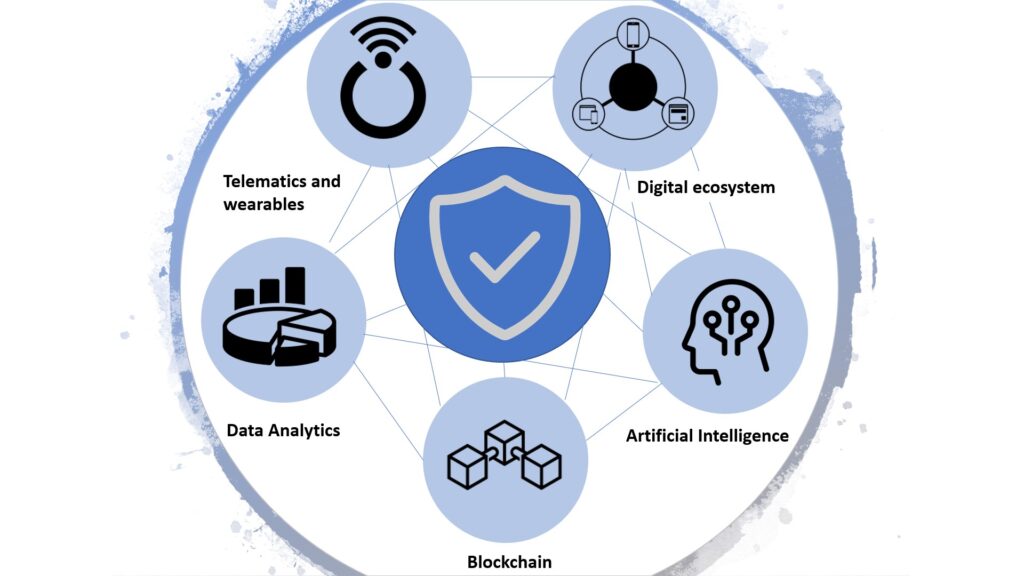 Figure 1: Digital technologies disrupting the Insurance industry
Smart Wearables for smarter decisions: IoT and sensors are generating a wealth information for the insurers. The use of smart wearables by people and telematics on vehicles is beneficial for both the insurer and the insured. For instance, cars with monitoring devices collect data on speed, location and accidents. The tracking will inculcate safe driving habits among policyholders and reduce the probability of accident or damage claims. Similarly, health insurance policyholders can be incentivized to share data from their smart wearables like fitness devices by offering lower premiums. Gamification of data sharing can be incentivized through rewards and redeemable loyalty points. This is likely to inculcate healthy lifestyles and mitigate the possibility of moral hazard.
Keeping an eye for AI: From electronic data discovery and automated claims processing to identifying fraud, AI and machine learning algorithms can free up labor involved in rote tasks. Not just the back office, AI can be deployed in customer facing tasks as well. Studies suggest that by 2025, 95% of all customer interactions will be powered by virtual assistants, with human intervention required only in the more complex cases.[ii]
Driving insights using data analytics: Predictive analytics can be used on the data obtained from social media, geo-location, sensors, telematics and wearables for more accurate premium underwriting. Analytics can also help insurance providers stay proactive, rather than reactive by anticipating customer needs and offering personalized and bite-sized 'toffee insurance' products.[iii]
Riding high on the digital ecosystem wave: The insurance industry cannot work in silos if the digitization. By partnering with other digital ecosystem players such as those in hospitality, F&B and transportation, they can up-sell and cross-sell innovative digital products, besides traditional insurance. For instance, InsurTech start-ups give riders optional cover when they book a ride with cab hailing services.
Building on blockchain: An insurance is a promise between multiple parties. For instance, in the case of a health insurance, there is a customer, an insurance agency, the regulator and multiple health and diagnostic institutions. Blockchain can be used to secure the plethora of data involved, smoothen the processing of claims, prevent fraud and corruption, besides improving transparency and efficiency. In 2018, some of the leading life insurance companies partnered with Cognizant to develop blockchain solutions for data sharing.[iv] But currently, blockchain in insurance remains in its nascent stages mainly due to lack of IT talent and standardized regulation.
While the technologies described above are creating a 'push' from the insurers, what bolsters their efforts is the 'pull' from the growing base of customers seeking digital solutions. Earlier this year, PolicyBazaar reported doubling of sales on its digital platform.[v] Growing smartphone ownership and access to the internet is accelerating the digital-first agenda of the insurance industry. A recent Swiss Re study indicates that consumers are increasingly interested to interact with providers on digital platforms, conditional on availability of simplified products and ease of understanding.[vi] Here's hoping that in the years to come, InsurTech continues to serve as a catalyst in helping Indian insurance industry improve penetration rates and reduce protection gaps, and that every Indian is willing to go digital like Arti.
---
[i] Ishan Shah & Amol Dethe, "Digital insurers grow higher compared to traditional insurers," The Economic Times, November 28, 2019.
[ii] Balachander Sekhar, "Technology trends remodeling the motor insurance sector in India," The Financial Express, October 9, 2020.
[iii] Shivani Aggarwal, "InsurTech – 5 Trends that will Redefine the Industry in the Covid Era," Nasscom Insights, July 15, 2020.
[iv] Cognizant Press Release, "Leading Indian Life Insurers Partner with Cognizant to Develop Industry-Wide Blockchain Solution for Secure Data-Sharing and Improved Customer Experience," accessed on November 5, 2020.
[v] Economic Times Online, "Due to coronavirus pandemic, perception of importance of insurance now higher than ever: Survey," June 09, 2020.


[vi] Ashish Dave & Binay Biswal, "Insights to optimise consumer appetite for online insurance in India," Swiss Re Institute, November 2020.
Mitali Chatterjee is Assistant Vice President at Swiss Re Institute. She specializes in the domains of higher education, innovation in the public sector and the impact of emerging technologies across various levels in the government. An alumnus of IGIDR, she has also worked with RBI, ICICI, IGIDR, Accenture and Deloitte India(Offices of the US) in various research and analysis capacities. Opinions expressed are personal and not representative of her organisation.