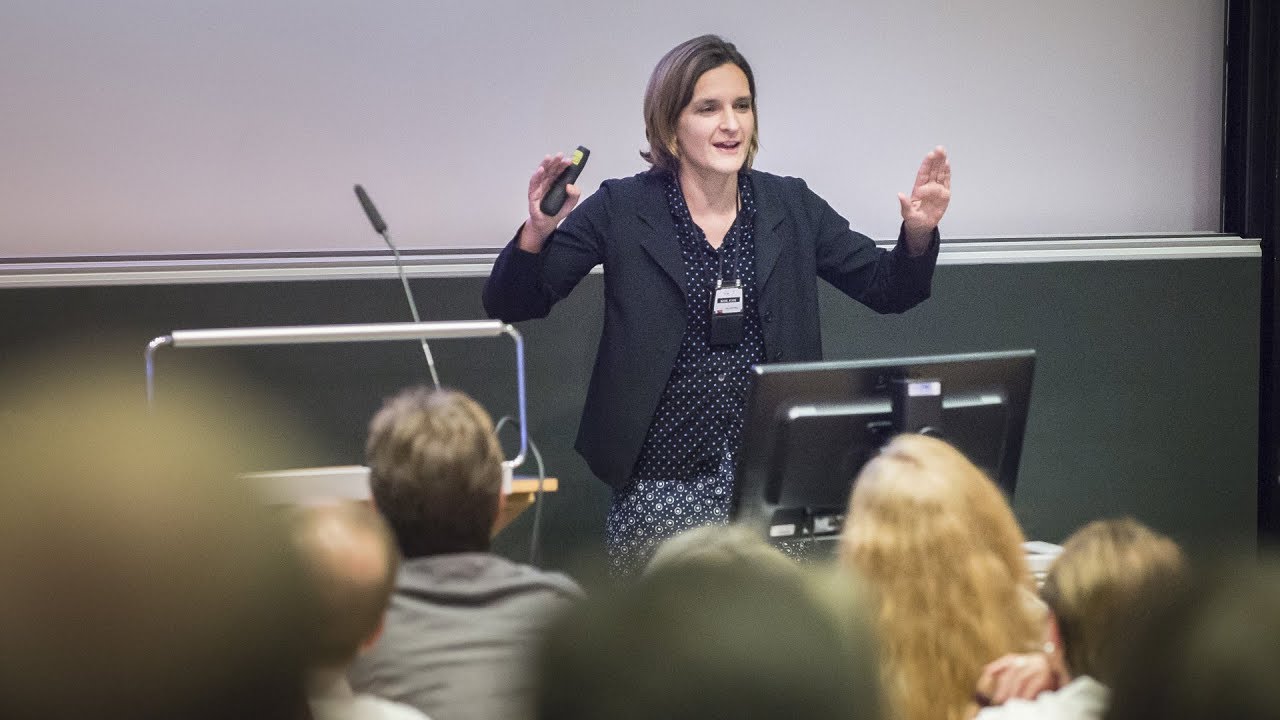 The battle against global poverty has been going on for decades now and has been a topic of debate amongst various personalities including politicians and celebrities. Yet, as we all know, the problem remains. The book, 'Poor Economics' by Abhijit V. Banerjee and Esther Duflo, tries to explain a few reasons as to why the problem seems to be ubiquitous, especially in third world countries.
The authors argue that we have been viewing the problem in the wrong way. We tend to spend most of our time on general theories about poverty, neglecting the perspective of the poor themselves. Understanding the perspective of the people in need should be, in the first place, the way we look into poverty as an issue that hinders economic growth and progress. The authors are of the opinion that we should be examining the complexity of their lives to get a clearer idea of which kinds of aid are effective and which are not. It is quintessential for us to comprehend how and why poor people take wrong decisions which in turn, have a negative effect in their day-to-day lives.
As the book goes on, they state that most poor people, particularly children, don't get enough high-quality food – they lack many micronutrients, like iron or iodine. This nutritional lack in poor people's diet has consequences for children's development and adults' economic life. In fact, one study in Indonesia showed that men and women who took iron supplements for a couple of months were able to work harder and earn more money. Since poor people are often unaware of the importance of nutritious food, it would aid if governments and NGOs provided nutritious food or food supplements. In India, for example, they've introduced iron-fortified salt. It's crucial that we let go of the common belief that poor people need food that is only cheaper in terms of affordability. Instead, we should focus our efforts on providing them with high-quality food. This is one of the most important points laid out in the book which makes total sense solely because, food intake forms the basis of a foundation (staying healthy, which in turn, is required for productivity) needed to build and work towards a better and a more sustainable future.
The book goes on further to state that, better provision of medical help is required. Although most developing countries have a public healthcare system, poor people rarely use them. In fact, people, in general, rarely use them. The reason is simple: the system doesn't work effectively enough. Many medical institutions are often closed, and most medical centre staff are unmotivated. One World Bank study showed that the average absence rate of medical centre staff in different developing countries was 35 percent. Therefore, it is of utmost importance that, governments make public health systems more reliable so that poor people have access to effective healthcare. Second (and this point is as important as the first one, if not more), people have to be educated about health issues. Even if a more reliable health system were in place, people might not end up making use of it because of cultural beliefs and a possible lack of information. For example, research in Udaipur, India, showed that poor people do not believe that the cheap drink solution they can get from medical stations actually helps treat diarrhoea; they believe that, in general, medicine works only when injected into the bloodstream. And so, the right incentives need to be found and employed. One project conducted in India showed that the rate of completed vaccinations increased dramatically from 6 to 38 percent once a set of plates was promised for every vaccination. Maybe it's not feasible for the government to provide such incentives all the time just to ensure that people turn up every time (for their own benefit). However, what we need to understand and work upon here, is that most of the poor populace is unaware of benefits and hence, we need to come up with smart solutions and make sure that the programmes are implemented properly and executed to perfection.
The book also reveals that in the above-mentioned study by the World Bank, it showed that teachers in public schools are often absent. That research revealed that 50 percent of Indian teachers were not actually in their classrooms when they should've been. I think it is safe to say that no one is benefitting from this scenario. It is disgraceful to say the least and steps must be taken to ensure that this isn't the case in future. Uned ucation is, from a very strict point of view, one of the main reasons that contributes to poverty.
In addition to all this, parents in poor households need to be informed of a certain number of things as well. In developing countries, research showed that parents believe it's more rational to spend their entire education budget on the most promising child than it is to support all of their children's education needs. This is a highly flawed judgement since it is essential to provide a basic level of education to all the children instead of just one particular bright student, who may or may not, live upto his or her parents' expectations.
Over Population or Population Explosion as we know it, is by far, the primary reason for poverty.
The key to population decrease is better social protection of the poor and the empowerment of women
For one, as long as there's no social security system or strong incentives to save money, having many children is a rational choice for poor people. This is because old people depend on their family to take care of them. So, the more children people have, the more likely they are to have support when they're old or sick. Hence, it is clear that, social protection of the poor should overrule this line of thought amongst the poorer sections of the society.
Financial innovations, like microcredits, improve poor people's lives, but they're not a long-term solution to poverty.
The impact of microcredits is limited to the short term. In fact, most of the small businesses funded by microcredits don't survive for very long at all. There are two main reasons for this.First, while microcredits are a good way to start a business, promising businesses must grow and make additional, larger investments. However, there are no institutions from which the poor can loan a larger amount of money at a reasonable interest rate. Therefore, other financial instruments are needed for businesses to be economically viable and grow. Second, many small businesses get started only because there's no other alternative for poor people to make money. And, as there's not really a demand for those businesses, most don't survive for long. For example, there's no need for five small shops to sell the same groceries on the same street, right? Therefore, it's crucial to point out that, in the end, good and secure jobs via proper education, are still the best way to fight poverty. And it shall always be that way.
A successful fight against poverty will require small, local actions alongside big institutional reforms.
As informed and responsible citizens of a country, people should help in whichever way they possibly can. Social workers and NGO's can go a long way when it comes to the eradication of poverty. The government must act as the leader and work towards the betterment of the society in general and make efforts to alleviate poverty. However, we must not think that we have to wait until big institutional changes occur, as there are many simple, local measures that can lead to the political improvements necessary to combat poverty effectively. Only once we have freed ourselves from the chains of absolute poverty can we regard ourselves as growing and developing as a unit – as a nation.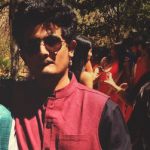 Srideep has worked with Dr. Duke Ghosh at Global Change Research, on various projects including the Smart Cities Mission India. He has also worked with Dr. Luisa Cortesi (Yale University) during her research in India. Currently, he's an International Master in Business student at SDA Bocconi. He is an Economics enthusiast.