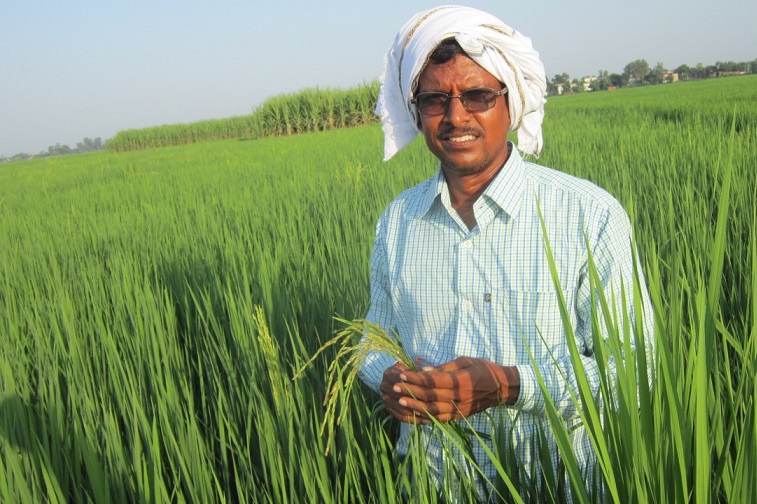 Cereal centric agriculture in India dominated by Rice grown in 44 million hectares with a production of 120 million tons, which are in excess than actually required and often allowed to rot. This is a result of progressive growth on the count of production vs consumption moving in opposite directions .
Paradoxically, India exports rice close to 200 lakh tons, a sizeable quantity in broken category to Southeast Asian Countries at throwaway prices and total volume exceeds to combined exports of Pakistan, Thailand and Vietnam.
The Dichotomy!
India earns nearly Rs. 65,000 crores by exporting Rice, synonym to water export as it requires 4000-5000 litre to produce 1 kg. At the same time govt spend Rs. 1,34,280 crore by importing Oilseeds and Pulses, most eco-friendly crops known to improve soil fertility and contribute to human health. So, India must move towards 'Balance Crop Plan' revolving around 'Cereals-Legumes' for a sustainable production system.
https://lnkd.in/gDttzJa
The Pertinent Question:
Should India opt for a change in policy or continue to do as usual at huge ecological cost ?
The Escape Route:
Aerobic Rice can strategically be considered for sustainable overall rice production to augment water shortages matching to climate change. Aerobic rice requires 50% less water than puddled/ flooded rice. Besides water use efficiency, nitrogen use efficiency in aerobic rice stands high, cutting down the cost chemical fertilisers largely imported. Noticeably, farmers in Brazil, China and other Asian countries have already adopted aerobic rice. This helps in reducing emission of greenhouse gases too.
The affinity of rice for water is universally known. Rice requires 2-3 times more water than other cereals. So nutricereals production can be increased manifolds to address growing menace of malnutrition in India.
https://lnkd.in/gEFTksm
Rational allocation of irrigated areas to Oilseeds and Pulses by releasing 10% of 44 million hectares under rice and intensification of Green gram, Black gram Lentil, Lathyrus and Groundnut during Rabi in Rice fallows should make India self reliant in oils and pulses.
https://lnkd.in/gJXz2HSB
India developed dozens of Hybrid Rice varieties with high productivity, suitable in pan India basis, should be put under cultivation widely to maintain the required level of production in a lesser area.
Continuous import of Oils and Pulses has damaged the health of India besides economy. Country needs corrective measures.
https://lnkd.in/gs5CR-d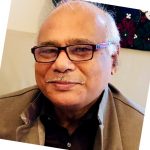 Dr Mukti Sadhan Basu is a former director of the National Research Centre for Groundnut, Indian Council of Agricultural Research. He was also International Consultant on Aflatoxin Management, UNIDO and worked in Africa in that capacity. Presently he is Managing Director of SBSF Consultancy.